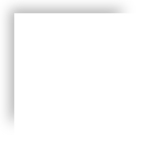 Awarding for TCL Air Conditioners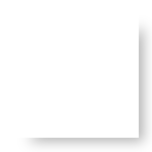 Honored by International Data Group (IDG) and German Industry & Commerce Co. Ltd., TCL was awarded the IFA Intelligent Security Innovation Gold Award for its T-GUARDIAN series air conditioner at IFA 2017 Berlin, the world's top show of consumer electronics and home appliance.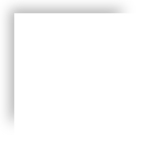 TCL Innovative Air Conditioners
– Artistic Design & New Concept of Scenario Smart AC Application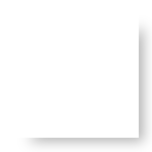 Being one of the eyes-catching TCL'Aircon+' series at the scene, the awarding of TCL T-GUARDIAN would be a great prize and approval to TCL.
TCL T-GUARDIAN is built-in with high solution camera, through which user will be able to monitor home environment while he or she is outside. Once there is any new objects entering into the scene, an alarm message will be sent to users for notification. Also, considering the privacy issue, when user is at home and monitoring will no longer be needed, the security camera can be hidden with a foldable mechanism.
Simplified structure of vane closing without complex mechanism largely increased its efficiency and reliability. Its advantages cover distinguished Doric style outlook, high efficient heat exchanger and eco-friendly. Moreover, its outstanding features include air quality detection, air purification, home security monitoring, etc.
Other'Aircon+'series air conditioners demonstrated at the show also included the T-Health, which could effectively defend the family from bacteria and air pollution; The T-Sunny, who was an innovative designed product that combined both an excellent dehumidifier and an air conditioner, which could not only provide users with comfortable cooling experience, but also best solution for those had limited room space and being worrying about damp weather; The T-Music, who was favorite to the youth and other users to feel cool and enjoy the cool music at the same time; The T-Link, which could effectively boost existing WIFI signals, users would be able to enjoy quick internet surfing experience while enjoying the cooling, quiet and leisure environment in the room.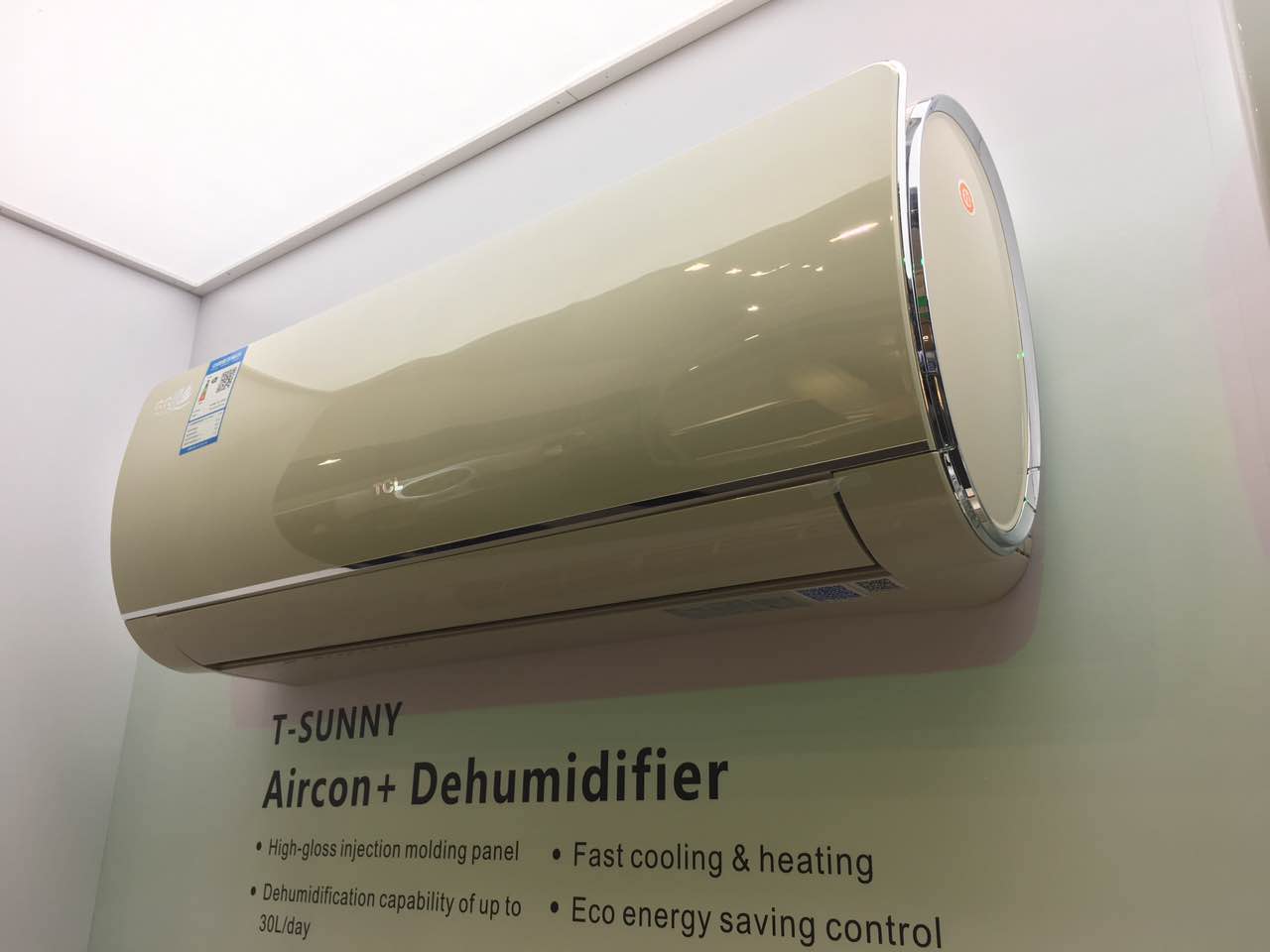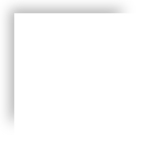 Impressive New Product Range for
Market Expansion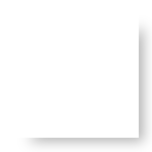 Just right after the launch of TCL Miracle series AC in 2016, which astonished dealers with its largely optimized design of easy assembly, easy installation, easy maintenance, strong cooling/heating capability and extra quiet operation (18 dB lowest), etc., TCL also introduced the new arrivals - TCL Elite series & Grace series air conditioner to the oversea market in the IFA 2017. They were with more artistic design, optimized duct system, characteristic features such as self-cleaning, I set and comfortable cooling with right humidity, etc., all of which aiming to boost its sales to a higher extend with more premier and outstanding product.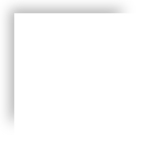 Innovation and User- orientated Product Developing Drive TCL a New Height in the Air Conditioner Industry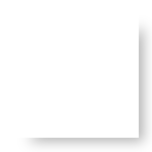 Among more than 1,800 exhibitors in this IFA, TCL, by following its new 'Aircon+' innovative technologies and being more focused on consumer's actual need, has been continuously providing worldwide users with more and more innovative, healthy, fashionable and high-end air conditioner products, which further intensified its competitive advantages and global reputation.
'Aircon+' can be regarded as TCL's trial to the air conditioner industrial development. Products as the base, TCL has been seeking breakthrough towards intelligence and create a new generation of air conditioner products, which would be with more practical scenario functions and customized designed features for various group of users.